Welcome
My name is Jaroslav Henzely and this is my scope:
Work can be done only perfect or defect [I/O]. – 99% will never be a 100.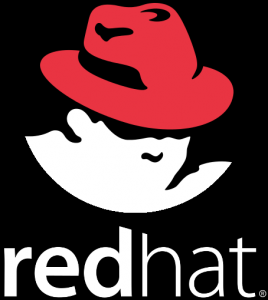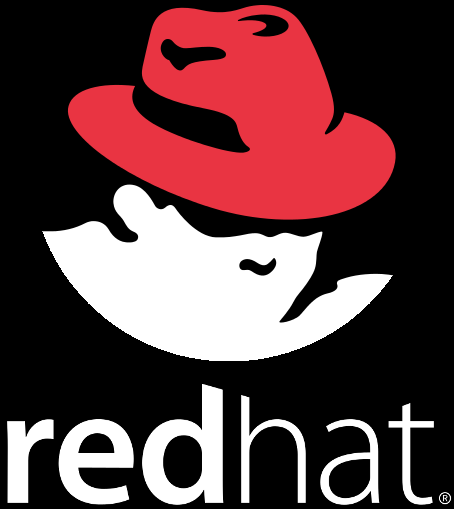 Linux
I am considering Linux as a vital part of every successful project.
I was always demanding to work in environments consisting mostly of Linux machines.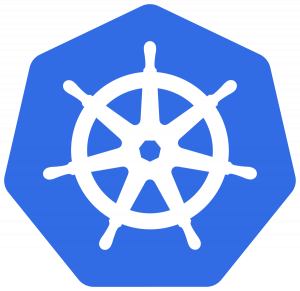 Kubernetes
Finally a system for containers.
This system keeps everything managed, available and organized. And it's not that complex.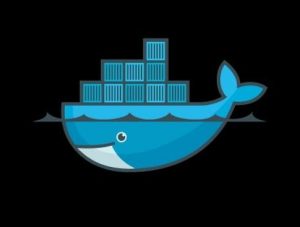 Docker
This is major part of my daily schedule now.
I'm not saying Docker is miracle solution for everything, but hey;
It works !
Years of work experience in total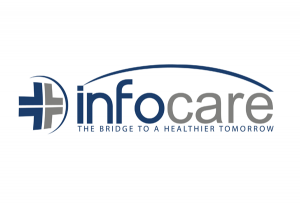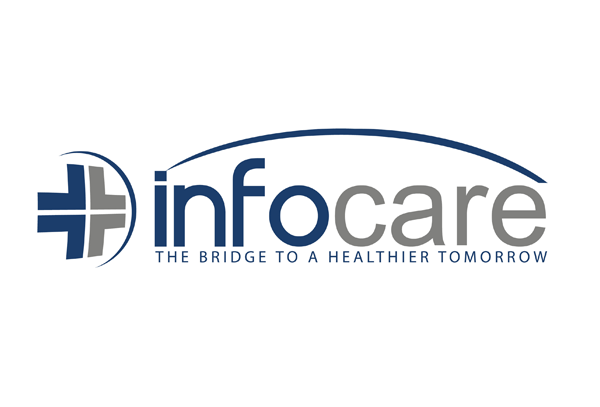 Infocare Healthcare Systems
Operations Engineer (2018 - 2020)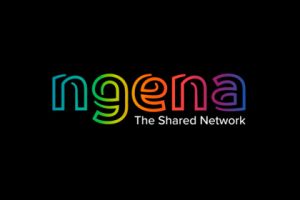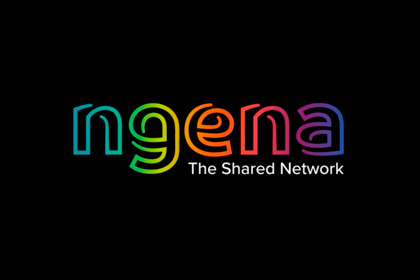 ICT Engineer (2017 - 2018)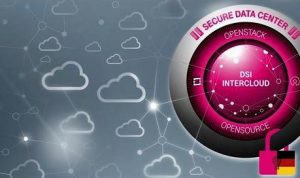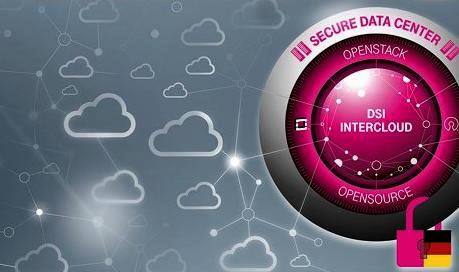 ICT Administrator III (2016 - 2017)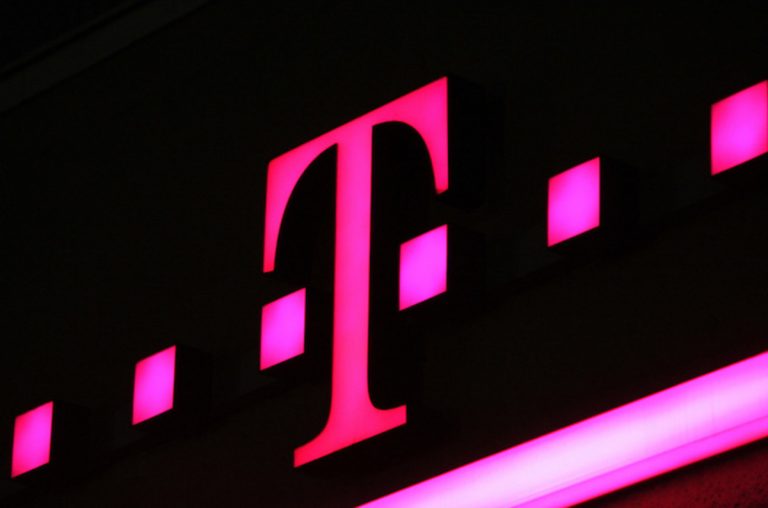 Dual Edu Student (2013 - 2016)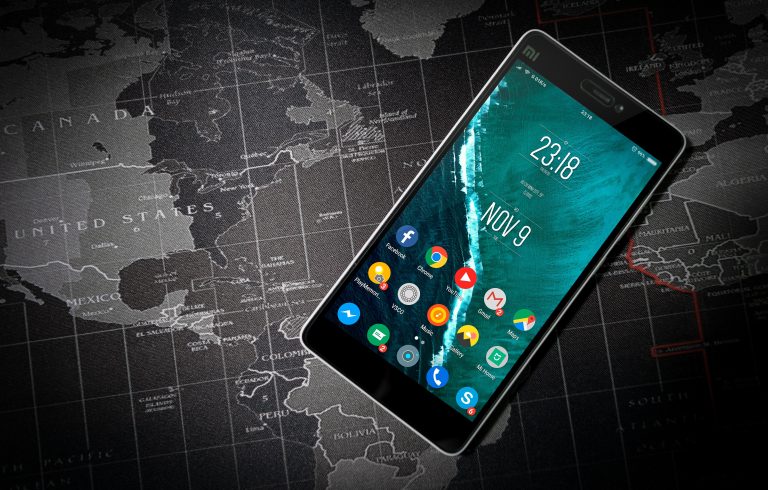 High School Student (2010 - 2013)
∼
I decided to create this Web page as an alternative to old-fashioned CVs