Welcome
My name is Jaroslav Henzely and this is my scope:
Work can be done only perfect or defect [I/O]. – 99% will never be a 100.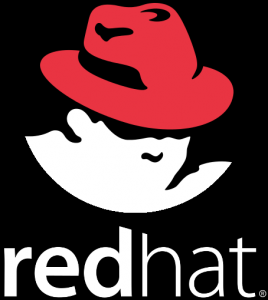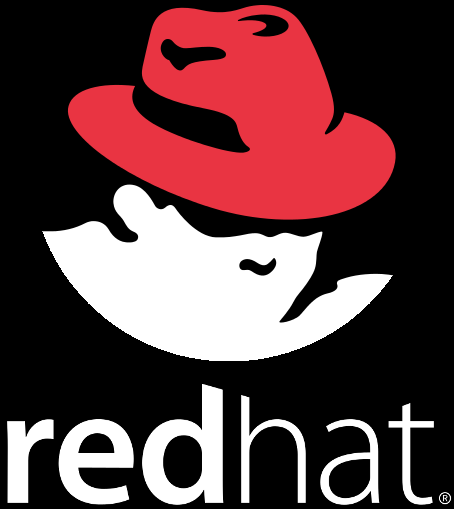 Linux
I am considering Linux as a vital part of every successful project.
I was always demanding to work in environments consisting mostly of Linux machines.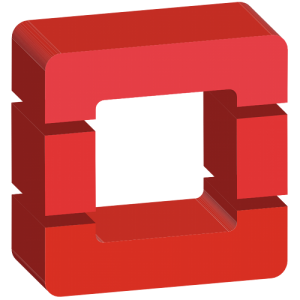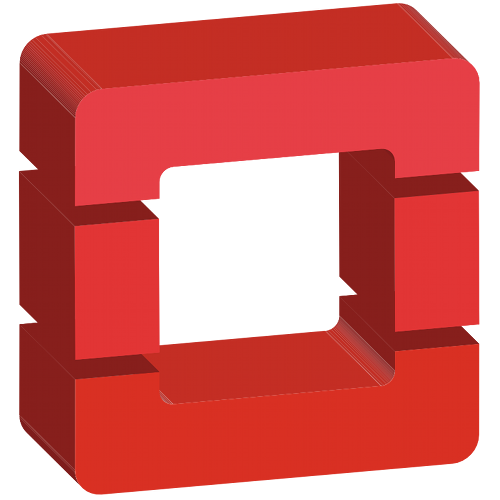 OpenStack
I was playing with OpenStack since Juno version. But when my boss offered me to work in newly created team and do some research on it,
I was forced to say yes.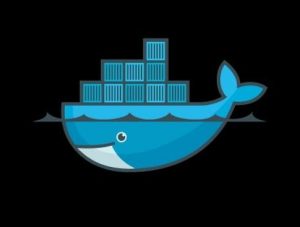 Docker
This is major part of my daily schedule now.
I'm not saying Docker is miracle solution for everything, but hey;
It works !
Years of work experience in total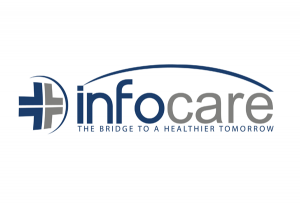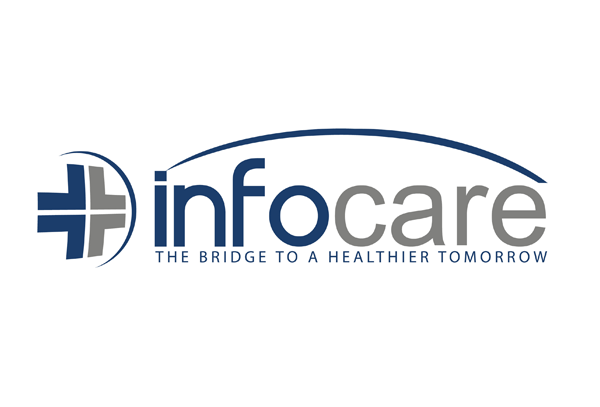 Infocare Healthcare Systems
Operations Engineer (2018 - 2020)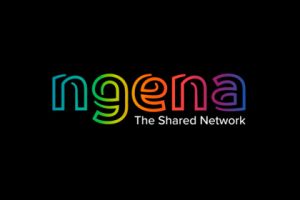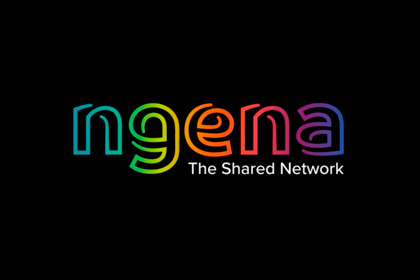 ICT Engineer (2017 - 2018)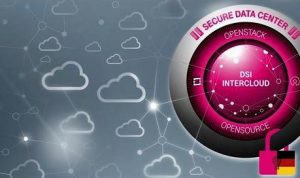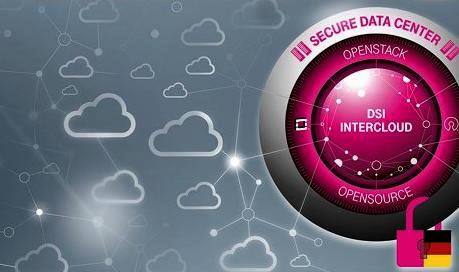 ICT Administrator III (2016 - 2017)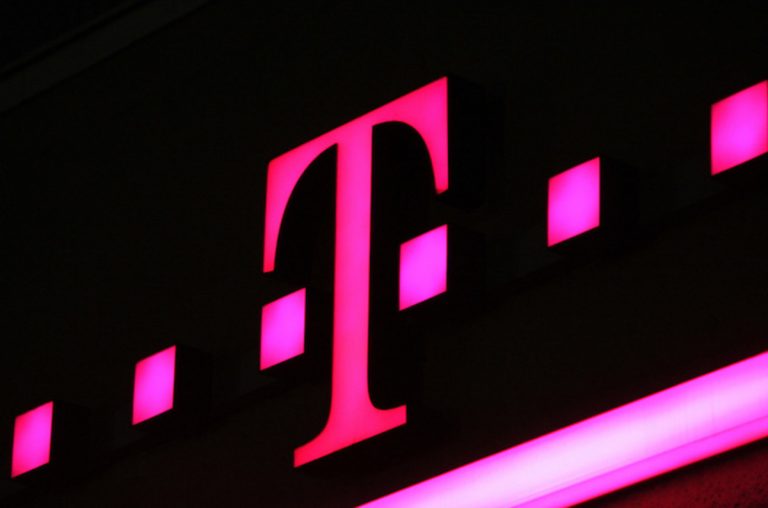 Dual Edu Student (2013 - 2016)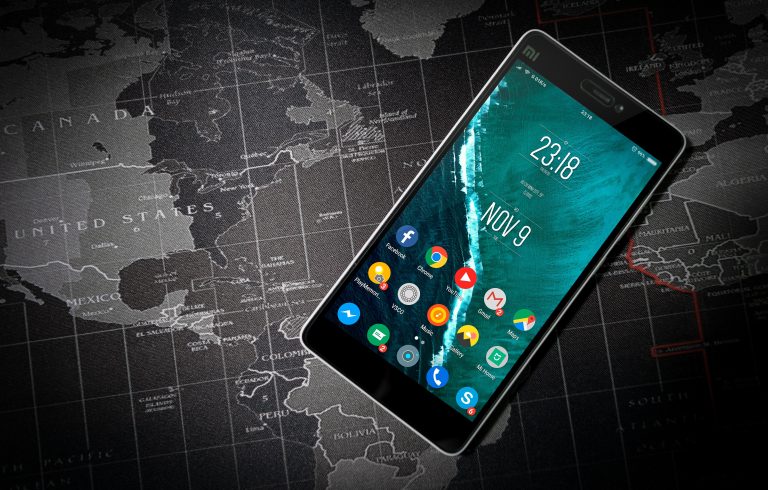 High School Student (2010 - 2013)
∼
I decided to create this Web page as an alternative to old-fashioned CVs